Traditional manhole removal and repair is dangerous and expensive. But with the Mr. Manhole system, manhole repairs can become a profitable (and safer) project for your crews.
We saw the issues with the traditional manhole removal and repair process. We knew there had to be a better way. And in 2002, we came up with the Mr. Manhole system, a state-of-the-art set of tools, and a set of repair methods that makes manhole removal and repair easier and safer for your crew.
The old methods are outdated. They are dangerous, time-consuming, and it can be hard to turn a profit. Our contribution is bringing manhole frame adjustments and water valve adjustments into the 21st century, removing manhole frames, lids, and water valve boxes from the roadway quicker than anything else in the industry.
See, instead of using square cuts, the Mr. Manhole method uses round cuts, which generates 20 percent less debris while using 20 percent less replacement material. And by using a round-cut, our design rarely cracks and doesn't create any sharp corners for snowplows or traffic. Additionally, our repair method is waterproof, vacuum testable, and requires no chimney seal after repair.
We're never satisfied with the status quo. We constantly look for ways to innovate in our industry to bring you safer, more effective tools. And in 2018, we expanded our product line. We now offer three distinct Mr. Manhole Cutters and solutions to make manhole repair and restoration a faster, smarter, and easier process.
At Mr. Manhole, our main focus is on service. Over the past 15 years, we have strived to innovate new products and provide hundreds of our customers with state-of-the-art tool systems. Our products, systems, and methods have helped facilitate tens of thousands of manhole repairs and have saved customers hundreds of thousands of dollars.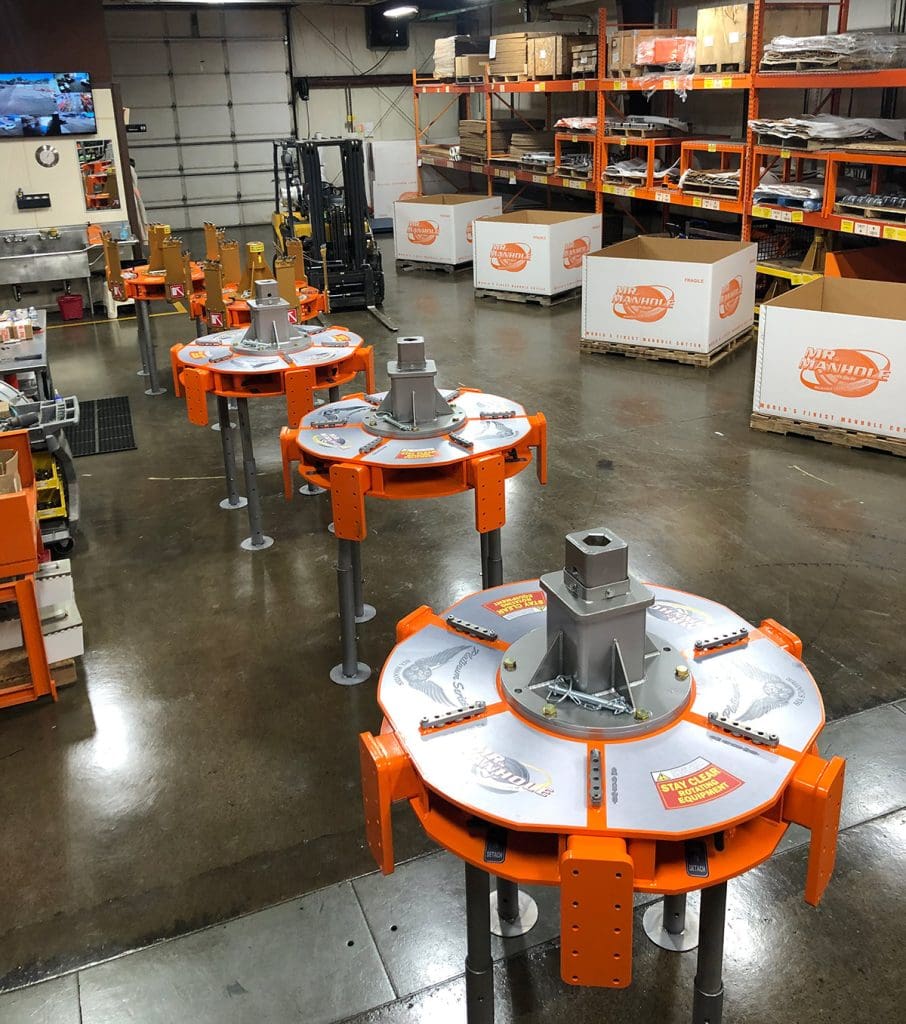 Every great product comes with a purpose. And with Mr. Manhole tools, we strive to provide municipalities, contractors, road millers and pavers around the world a faster, safer, and more efficient way of doing manhole repairs.
Mr. Manhole is the only company in the world that provides tools and specifications exclusively for manhole frame repair. We wear that badge with honor because all we do is focus on fulfilling our purpose — to provide the best manhole-repair products possible.
We manufacture all of our products locally and reflect our small-town values with each and every one of our customers. And with our background in construction and service work, we know the importance of speed so you can keep projects moving and stay profitable.
Look, we know investing in new equipment is never a quick decision. That's why we invite you to give us a call and ask any questions you may have. Our world-class customer support will help you select the right equipment for your needs and provide specific training to make your crew more efficient, profitable and ahead of the curve.
When it comes to your equipment, simplicity wins. Why pay a premium for an inefficient machine with lots of expensive moving parts when a low maintenance cutter does the job better?
If you repair manholes occasionally or routinely, then the Mr. Manhole system is a great choice.
Meet the Mr. Manhole Team
Tony Rivas
Western Region Sales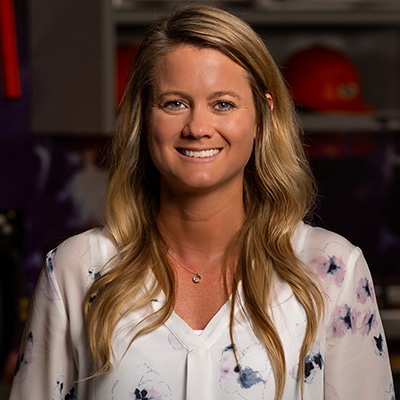 Jamie Makely
Chief Operating Officer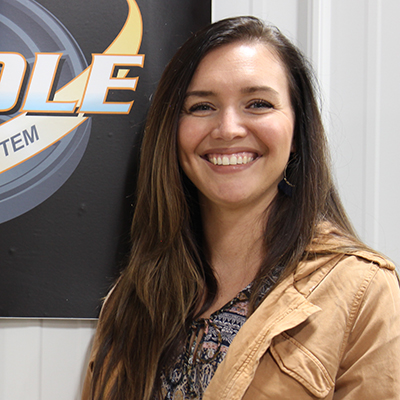 Abby Stoll
Office Administrator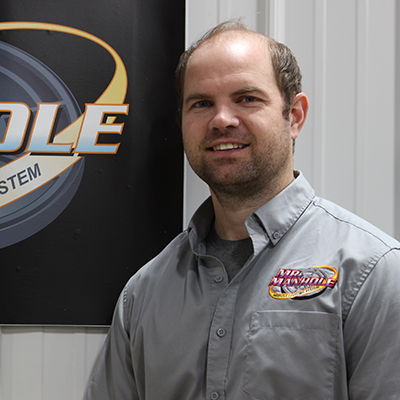 Jason Carmack
Inventory and Shipping Specialist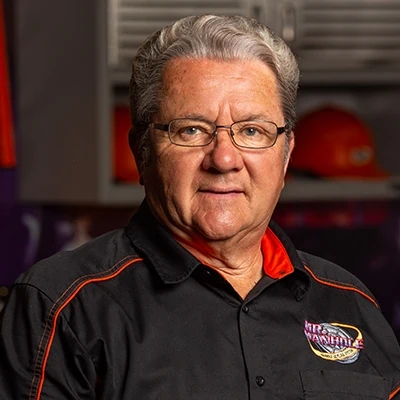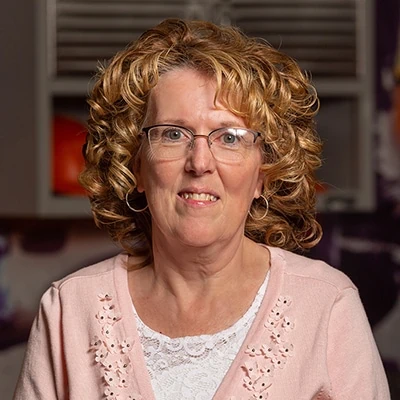 Vanessa Spencer
Administrative Assistant