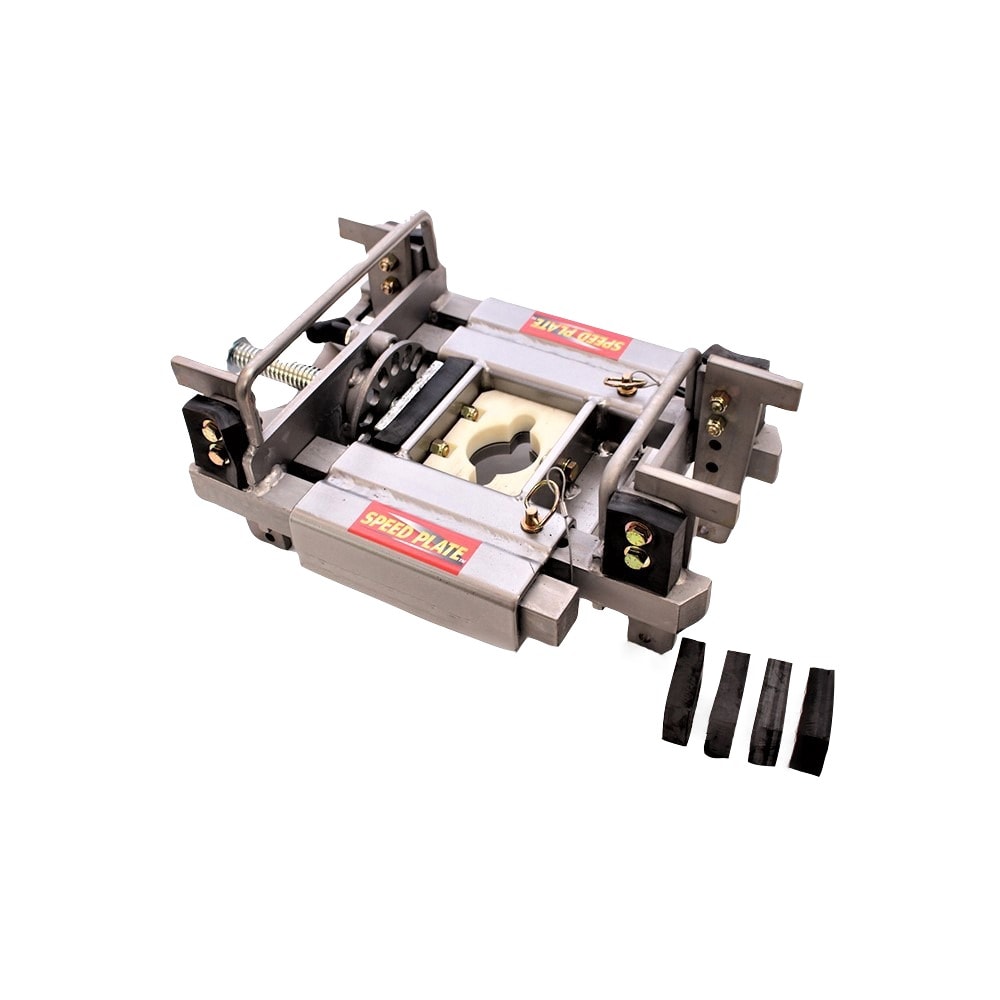 Standard Speedplate
Used for most applications, the Standard Speedplate fits lid seat diameters from 17″ to 25.5″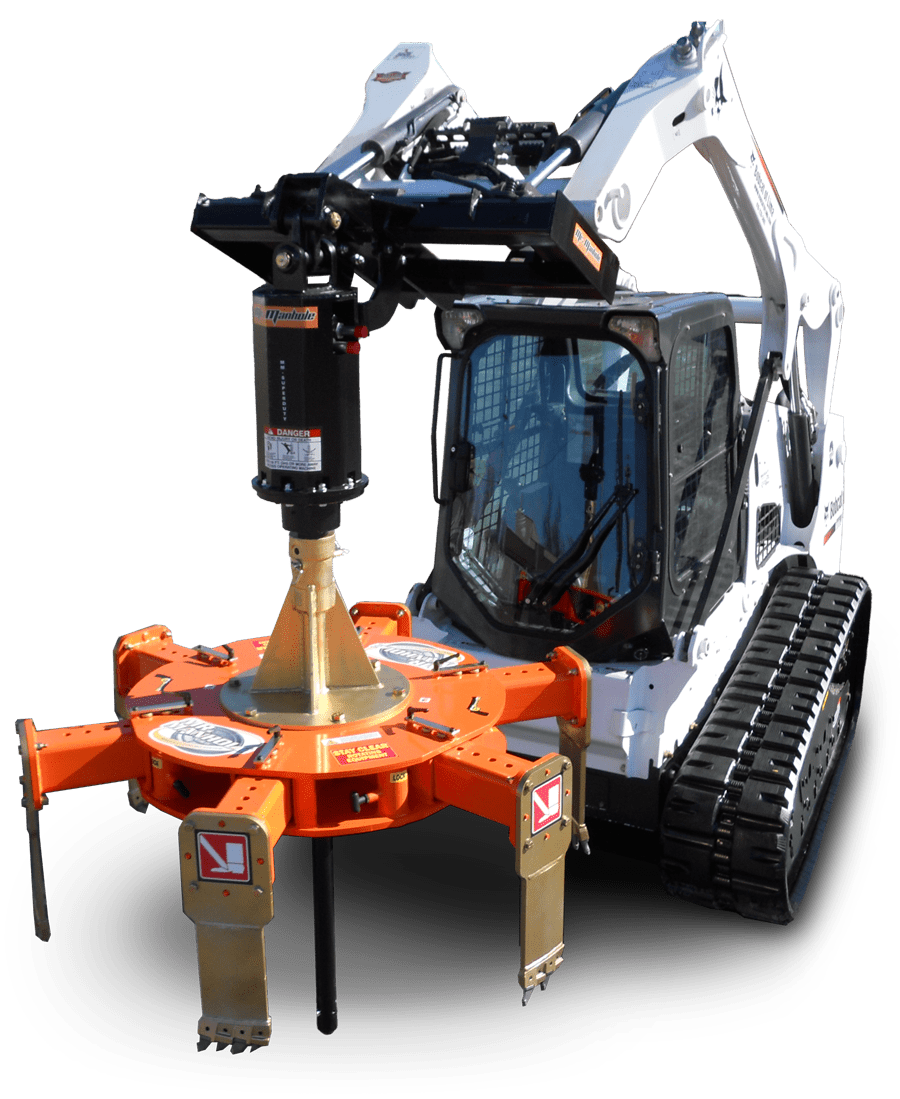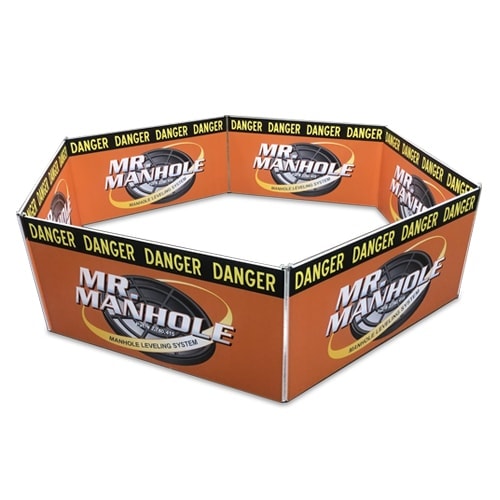 DEBRIS CONTAINMENT
Our debris shield is 24" in height and protects from flying debris. It deploys quickly and easily.
Call With Questions - 833-242-2221
We have been using Mr. Manhole for 8 years now. It is a mandatory tool for adjustments. It is quicker, cleaner, and provides a better finish product. The service from Mr. Manhole is spot on.
John Becker, Advanced Asphalt Co., Princeton, Illinois
The Gold Series Six Shooter is the latest in manhole repair technology, with no other company in the world offering a similar tool. Uniquely designed to cut out manhole frames using a round cut instead of square, the Six Shooter makes manhole removal and repair smarter, faster, and safer for construction crews.
With the Mr. Manhole system, your crew can cut out manhole frames and the surrounding road in about 10 minutes and finish the job in an hour. In comparison, it takes one to three days to repair a single manhole using the conventional way.