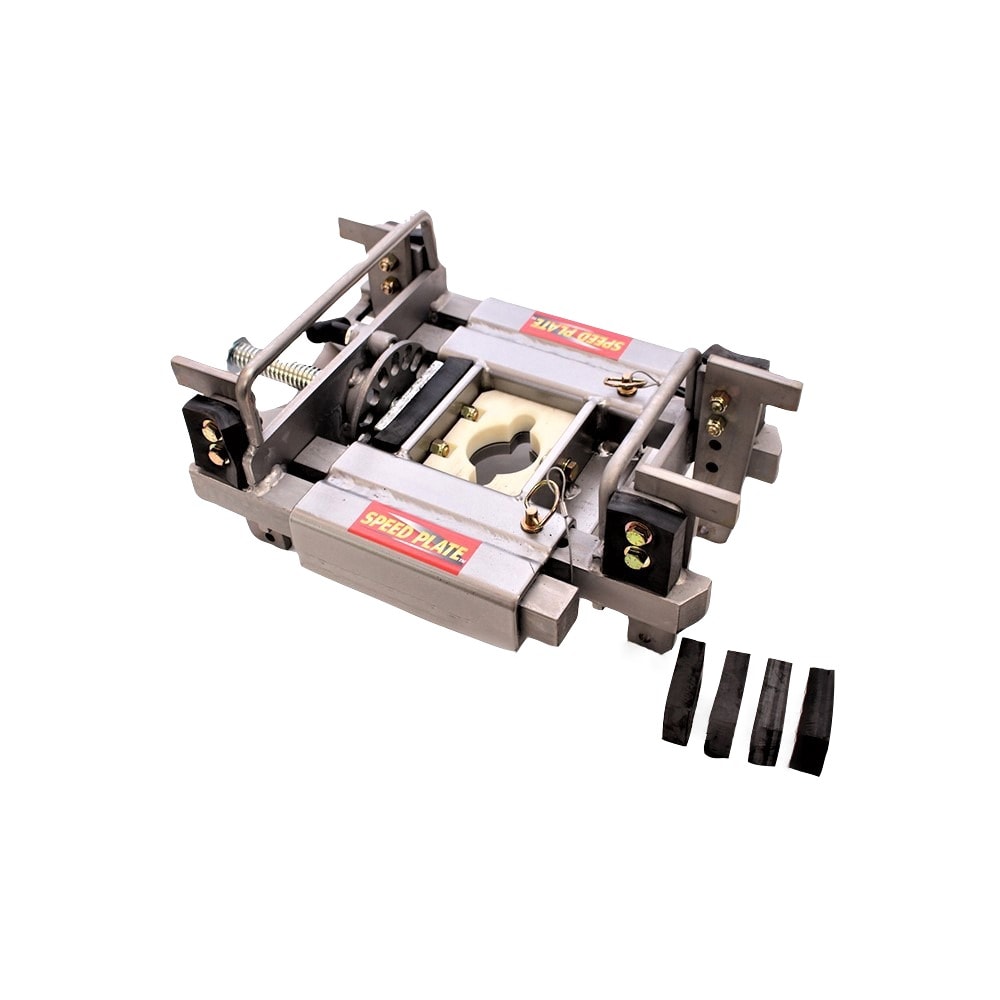 Standard Speedplate
Used for most applications, the Standard Speedplate fits lid seat diameters from 17″ to 25.5″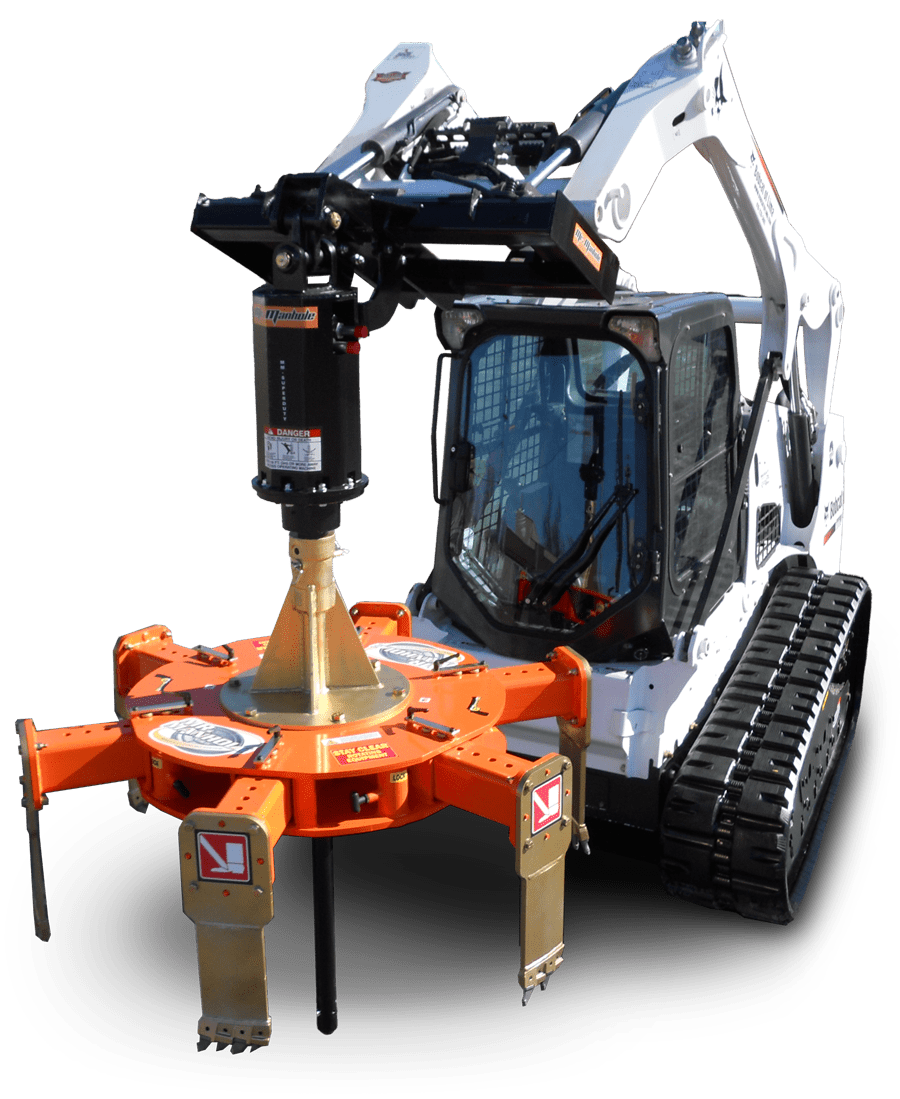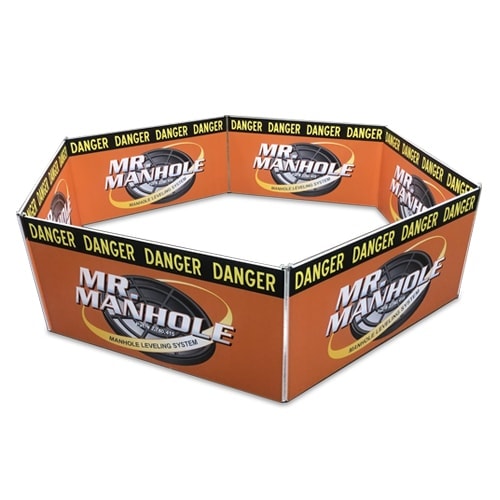 DEBRIS CONTAINMENT
Our debris shield is 24" in height and protects from flying debris. It deploys quickly and easily.
Call With Questions - 833-242-2221
After watching the online video and talking to a sales rep, I remained skeptical and indicated at the time that if it worked half as well as advertised, then our organization would likely be very interested. With my own two eyes, I witnessed a 27" manhole being cut out, removed in one piece (grade rings and all), reset, and finished to grade with the tolerance of a paper business card in less than an hour. First you accomplished it with your 2 employees, but then repeated it with two of our guys and the results, basically identical! Wow!!! The Mr. Manhole system truly is one of those unique products that delivers value at every conceivable level. So if the idea of increasing profits, lowering risks, and improving quality appeal to you, then I guess that the next step is up to you. Adjusting iron in the San Francisco Bay Area will never be the same. Keep up the good work!
Tom Herlihy, Union City, CA
The Gold Series Six Shooter is the latest in manhole repair technology, with no other company in the world offering a similar tool. Uniquely designed to cut out manhole frames using a round cut instead of square, the Six Shooter makes manhole removal and repair smarter, faster, and safer for construction crews.
With the Mr. Manhole system, your crew can cut out manhole frames and the surrounding road in about 10 minutes and finish the job in an hour. In comparison, it takes one to three days to repair a single manhole using the conventional way.