Let's play a game called "there's a smarter way," shall we?
The purpose of the game is to see whats the smarter way to do something. Are you ready? Game on!
Impact Driver vs. Screwdriver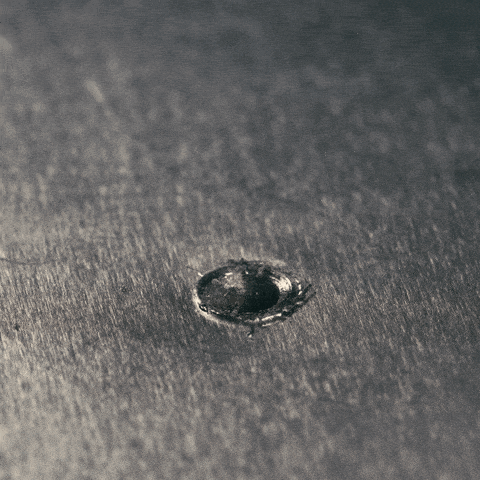 I am sure that at some point in your life you have used a screwdriver, either by setting up your cheap desk in college or for your first apartment. Do you remember the first time you used a drill/impact driver? Game changer versus the slow manual effort of the screwdriver.
If you had to put the 80 piece dresser together today – what would you use?
Yep, thought so…
The obvious smarter way is the impact driver.
Washing machine vs. Handwashing stuff
Have you ever hand-washed clothes? Chances are, probably not. Because the washing machine was invented to save you time and labor versus using your hands.
So the survey says, the smarter way is clearly the washing machine.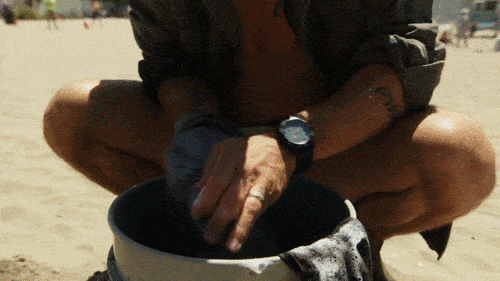 Lighter vs. Matches 
Let's be honest. If you are going camping… would you take a box of matches or a lighter?
Like Michel Buffer would say in a boxing match:
"Winning by unanimous decision is… the lighter."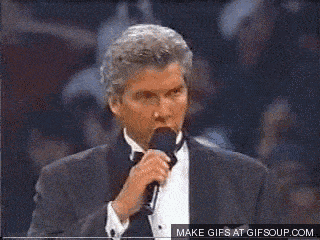 Ok, I'm sure you've caught on by now, where we're going with this. All of the previous comparisons don't take a rocket scientist to figure out the clear winner and this next comparison is no different than the others.
Mr. Manhole vs. Jackhammer
Let's do a little head to head, shall we?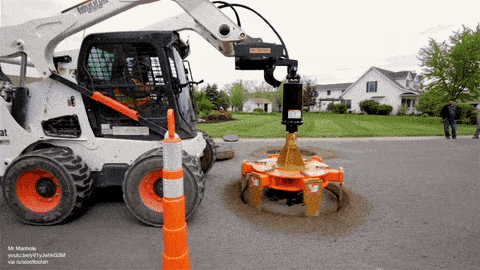 The jackhammer is labor-intensive, slower and dangerous.
When it comes to Manhole repair, the obvious winner is our Mr. Manhole cutters.
We are an All-In-One solution for manhole repairs.
There is no other tool that will compete with the perfection this tool has to make perfect circle cuts, lift concrete, and repair a manhole.
It's faster, more efficient, safer, and the best part… it's less expensive than the traditional method.
Our round cut saves you 20 percent in material removed and replaced when compared to a square cut. Not to mention, it reduces the risk of back-breaking injuries, saves time and the manhole replacement will last longer.
Also, our cutters limit the amount of equipment you take to the worksite. You only need the cutter and a skid-steer loader.
So, are you serious about fixing manholes? What's your priority? Safety? Savings? Efficiency? We cover them ALL.
We are a SMARTER, FASTER and SAFER solution for your manhole repairs.
Are you ready to become an installer? Click here to become an installer.