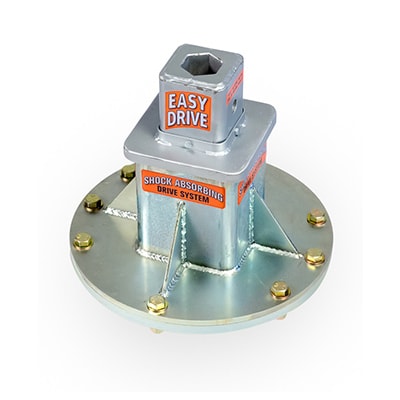 easy drive system
Repairs are costly. The Easy Drive System protects the drive motor from shock damage.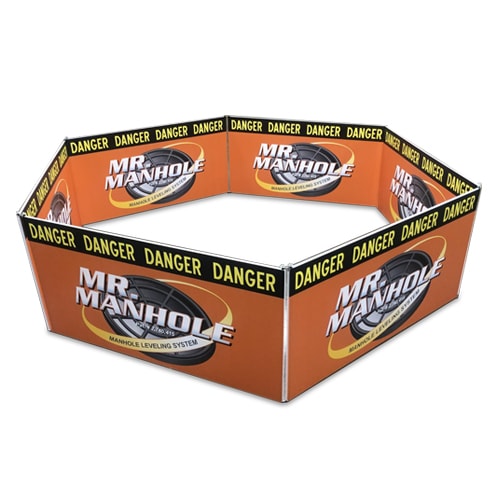 DEBRIS CONTAINMENT
Our debris shield is 24" in height and protects from flying debris. It deploys quickly and easily.
Platinum Series Six Shooter
Call With Questions - 833-242-2221
We have been using Mr. Manhole for 8 years now. It is a mandatory tool for adjustments. It is quicker, cleaner, and provides a better finish product. The service from Mr. Manhole is spot on.
John Becker, Advanced Asphalt Co., Princeton, Illinois
Platinum Series 6-Shooter
This is a tool that will save you serious money. Featuring the largest cutting diameter and deepest cutting depth in our Mr. Manhole tool lineup, this system is specifically designed to take manhole cutting and removal to a new level of ease and efficiency.

After tens of thousands of manhole repairs, our designers have reviewed every element of the Mr. Manhole repair process with the goal of streamlining the functionality and durability while getting the job done easier and safer.